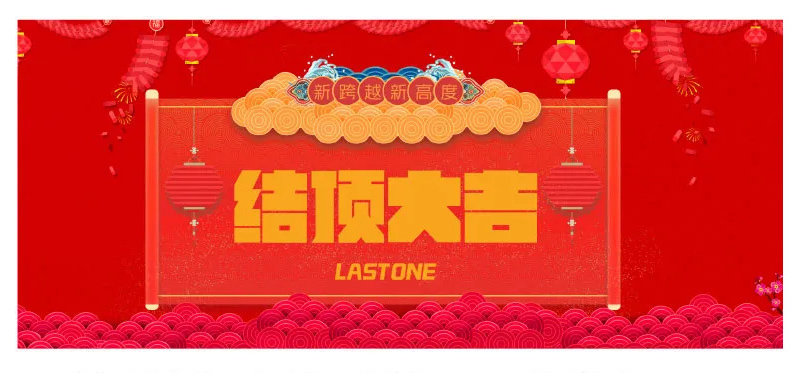 The East China Sea shore salute sounded, the new picture scroll slowly unfolded, set sail strongly and set sail for thousands of miles. 
November 14, 2021 is a day that makes all Hengyi people feel excited. The new plant of Hengyi electric group, located in North Baixiang, Wenzhou, Zhejiang Province, successfully married Jinding, which is also the third plant of Hengyi, covering an area of nearly 15 mu and a construction area of more than 20000 square meters. The project broke ground in January this year and received the care and strong support of government departments and leaders at all levels. After the strict and efficient hard work of the construction team, the construction of the main structure is completed today. 
 With the arrival of auspicious time, the construction site has been filled with a happy and peaceful atmosphere. The huge Golden Summit and congratulatory banners from friends from all walks of life were fluttering in the wind. The middle and senior managers of the group, some employee representatives and relevant leaders and managers of the project construction party attended the summit ceremony. 
 "The project task after the roof of the new plant is still very arduous," stressed Lin HONGPU, chairman of the board. "We hope that the project coordination team will work closely with the construction unit, continue to strengthen efforts in project progress, quality and safety, promote all work with efficient management means, and ensure that the new plant will be completed and delivered as planned on the premise of safe production."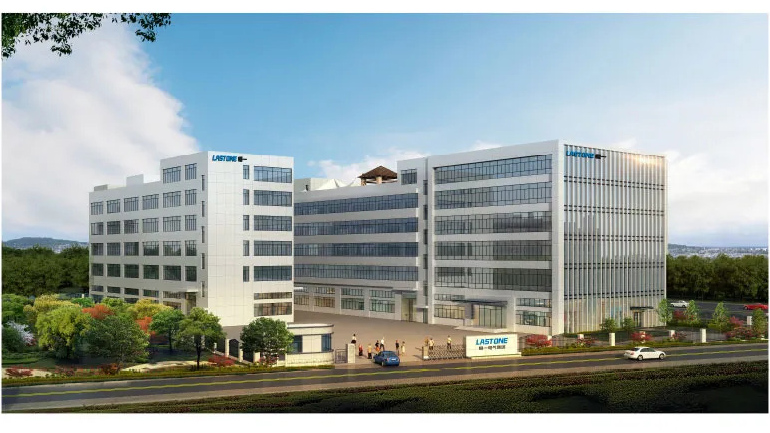 Lin Xihong, President of the group, said that the completion of the new plant indicates that Hengyi Electric has entered a new development stage. Taking the completion of the construction of the new plant as an opportunity, Hengyi has further expanded its production scale, created positive conditions for the company to carry out technology R & D and improve its market share, and also played an advantageous role in providing customers with overall solutions in the field of power quality management, The group's production, marketing and research capacity will also step to a new level. 
---
Post time: Nov-18-2021