National High-tech Enterprise   |   Provincial enterprise R & D Center
—— Constantly Surpassing Power Quality Experts
Hengyi Electric Group was founded in 1993, with registered capital of 58 million yuan, specialized in manufacturing APF, SVG, SPC, intelligent power capacitor compensation devices, intelligent anti-harmonic capacitor compensation devices,high and low voltage capacitors, and reactive power automatic compensation controllers. The company's two major production bases are located in Wenzhou and Shanghai. Cover an area of 20,000 square meters and 25,000 square meters,and produced millions of power quality products annually.
We have passed ISO9001 quality system certificate,State Grid Electric Power Research Institute with load 2 million switching tests, CCC certificate, CQC certificate, UL, TUV, Argentina, Switzerland, Finland,Poland, Denmark, Russia, and other countries certificate.
Our Technology R&D Center was honored as Wenzhou municipal enterprise R & D Center, our company was awarded the enterprise of Class A by Chinese customs.
We are constantly exploring at the forefront of power quality product research and development. our new model-intelligent power capacitor compensation device is an energy-saving product that got many state invention patents. Our products have exported to Russia, Turkey, Italy, USA, France,Germany, etc.
We would like to make the national brands and compete in the global state!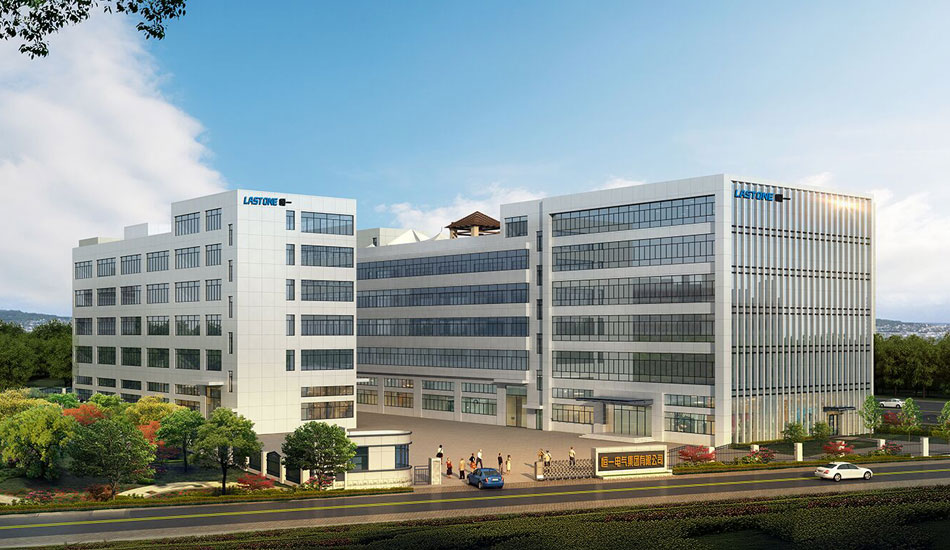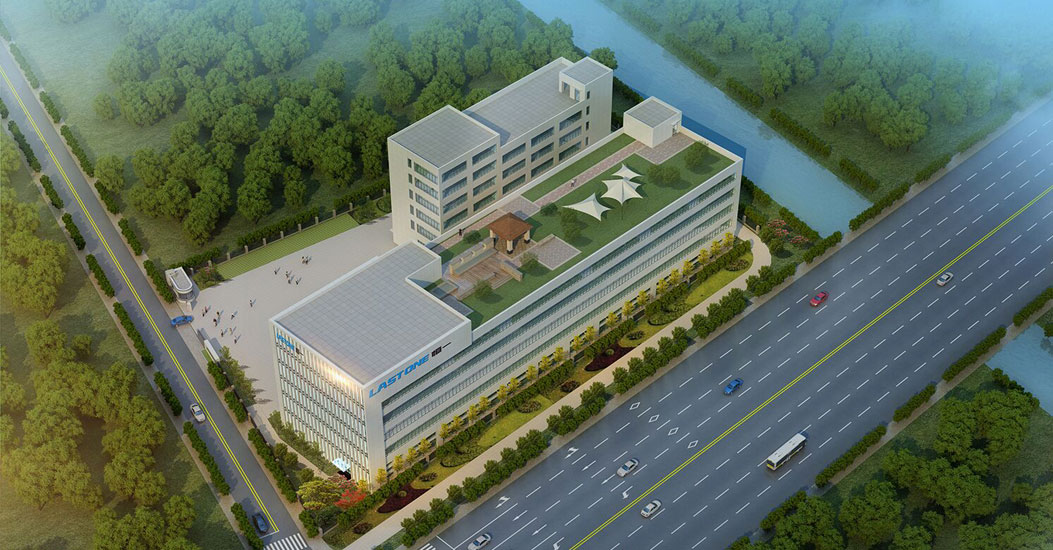 Founded Yueqing Xinhua Capacitor Factory (Predecessor of Hengyi)
Established Yueqing Jinfeng Capacitor Co., Ltd. and changed its name to Wenzhou Hengyi Electric Co., Ltd. National Customs Class A Management Enterprise
Changed to Zhejiang Hengyi Electric Co., Ltd.
Promoted to a non-regional company, Hengyi Electric Co., Ltd.
The company decided to invest in the research and development of smart capacitor products after research
Won the Zhejiang Science and Technology Enterprise Passed ISO9001 quality management system certification The production base in Shanghai was completed and officially put into use
Obtained the National Spark Program Project
Established a group enterprise, Hengyi Electric Group Co., Ltd. Won the provincial high-tech enterprise research and development center
Environmental Management System Certification Occupational Health and Safety Management System Certification
Won the National High-tech Enterprise
Output value exceeded 100 million yuan for the first time Started research and development of intelligent integrated capacitor products
The company's new headquarters building Start construction
POWER QUALITY MANAGEMENT,
PERSEVERANCE FOR EVER

Constantly Surpassing Power
Quality Experts

Power quality governance field
Constantly Surpassing Power
Quality Experts
Shanghai & Wenzhou, Zhejiang, with a site size of 42,000 square meters We are committed to power quality management to ensure the safe and efficient transmission of power.