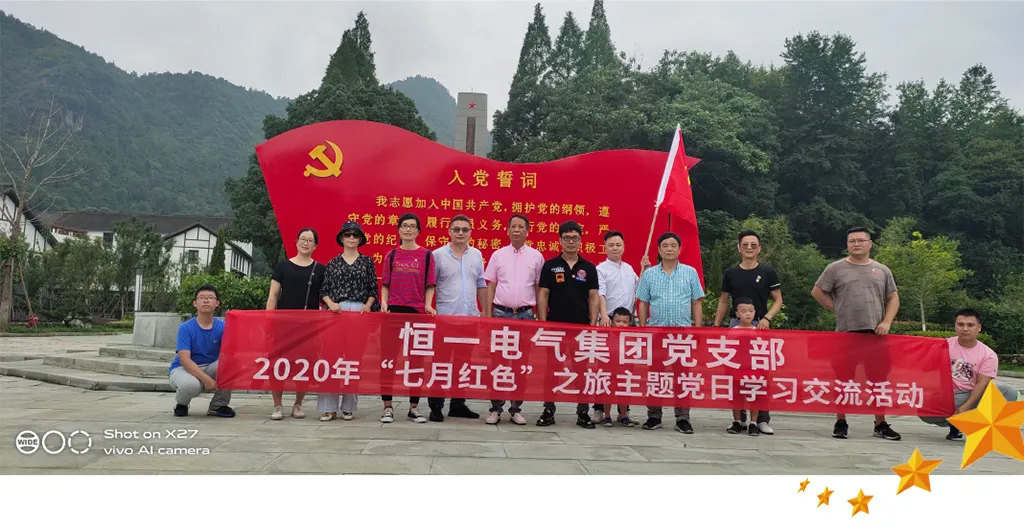 July 1, 2020 is the 99th anniversary of the founding of the Communist Party of China. In order to inherit and carry forward the fine traditions of the party and the spirit of patriotism, we will thoroughly implement the spirit of General Secretary Xi Jinping's important speech during his inspection in Zhejiang. "Practice the original mission", educate and guide party members and cadres to learn deeply, understand, and practice the socialist ideology with Chinese characteristics in the new era, and continuously strengthen the ideological, political and action awareness of "keeping the original aspiration and assuming the mission", and insist on keeping a foothold Positions, pioneering and striving for excellence, to make greater contributions to striving to win the victory of epidemic prevention and control, economic society, and corporate development. Encourage all party members and cadres to participate in the activities of pioneering and striving for excellence, and further give play to the role of the party organization as a battle fortress and the pioneer and exemplary role of party members. After research and decision by the Chairman of Hengyi Electric Group Lin Hongpu, President Lin Xihong and the group party branch, on July 5 (Sunday), the theme party day event of the "July Red" trip was organized.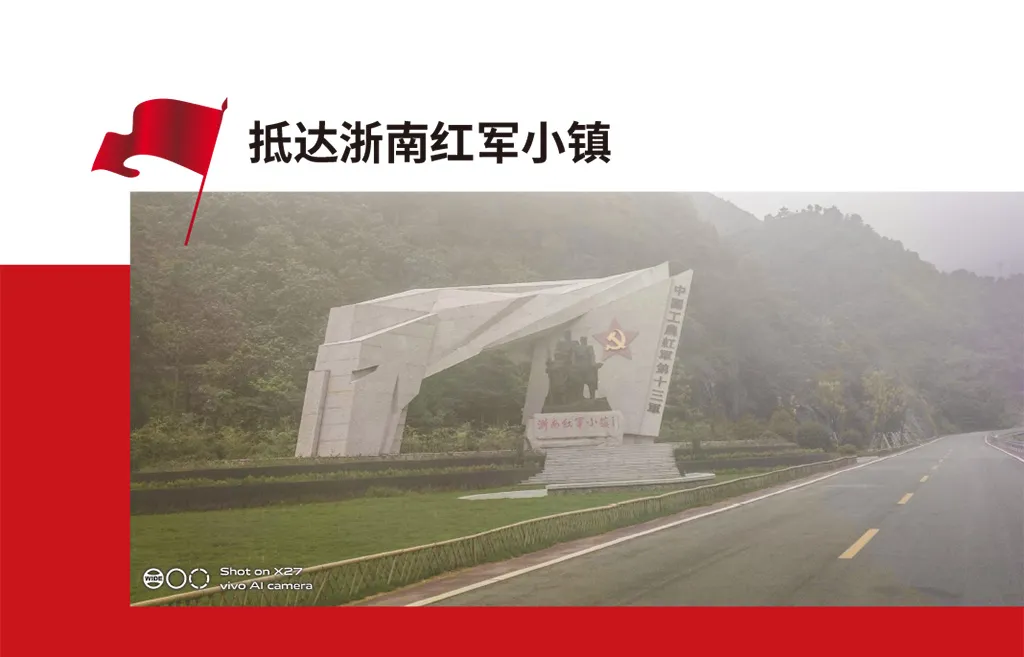 At 10 o'clock in the morning, near Yantou Village, Yongjia County, a sculpture suddenly appeared in front of you in the distance, making people awe. The "Thirteenth Army of the Chinese Workers and Peasants Red Army" in the misty rain and fog are sonorous and powerful, and they begin to tell the arduous and brilliant revolutionary history-the Red Army town in southern Zhejiang!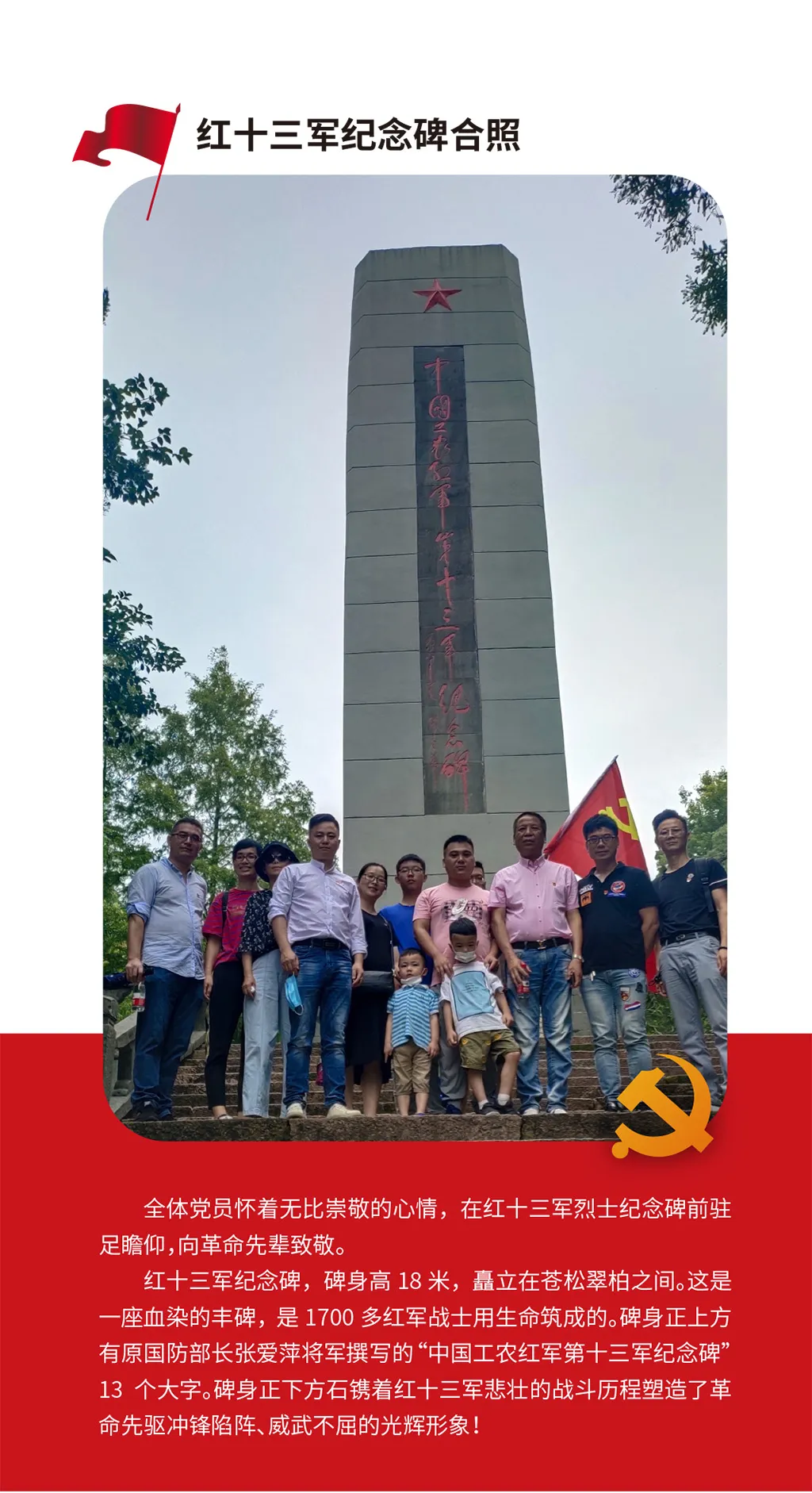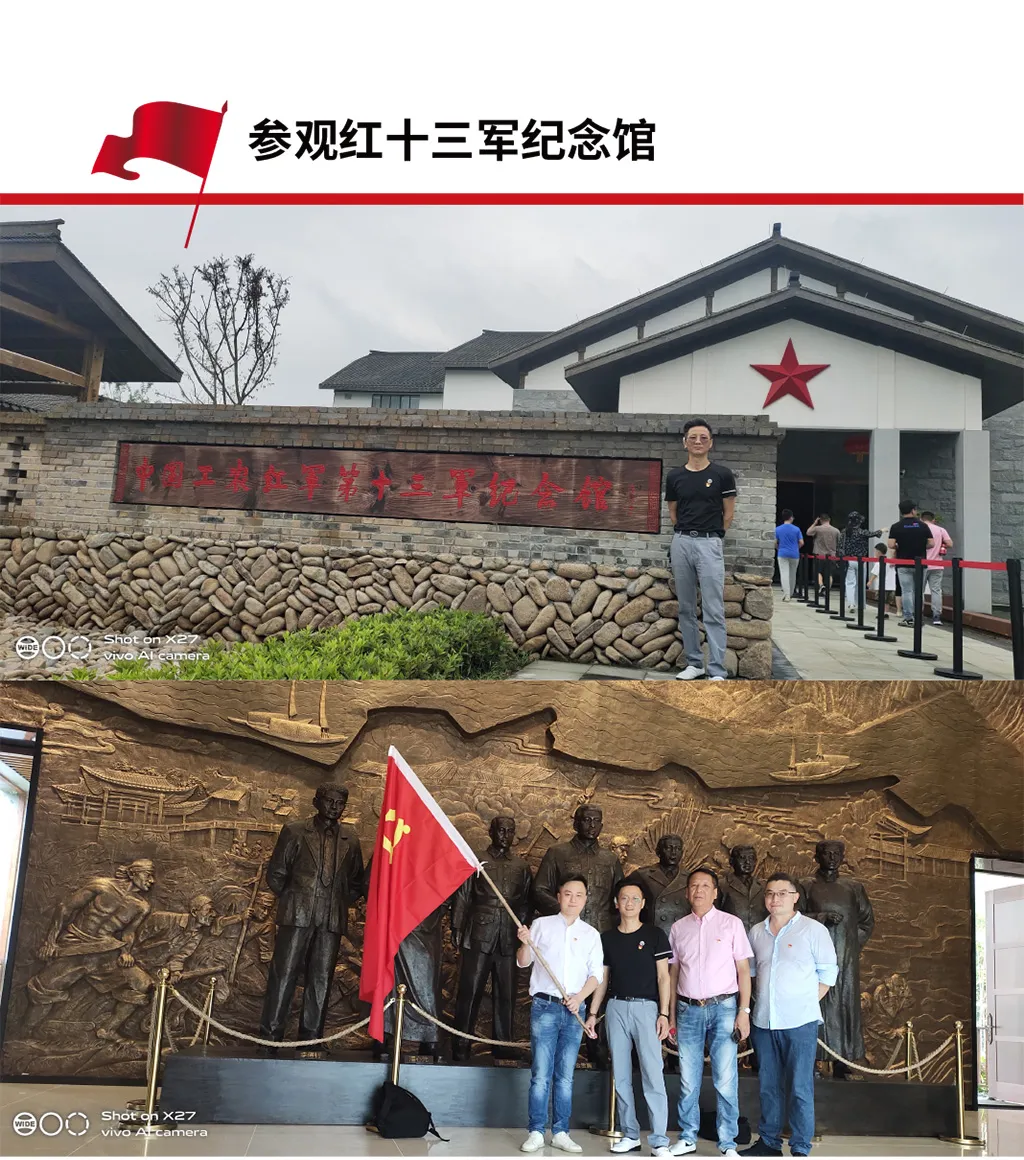 The Red 13th Army Memorial is a classical building, completed in 2000. It echoes with the majestic monument and the antique military site. Surrounded by green trees, the scenery is beautiful. The museum displays historical materials of the Red Thirteenth Army and real objects such as artillery, knives and guns used by the Red Army soldiers!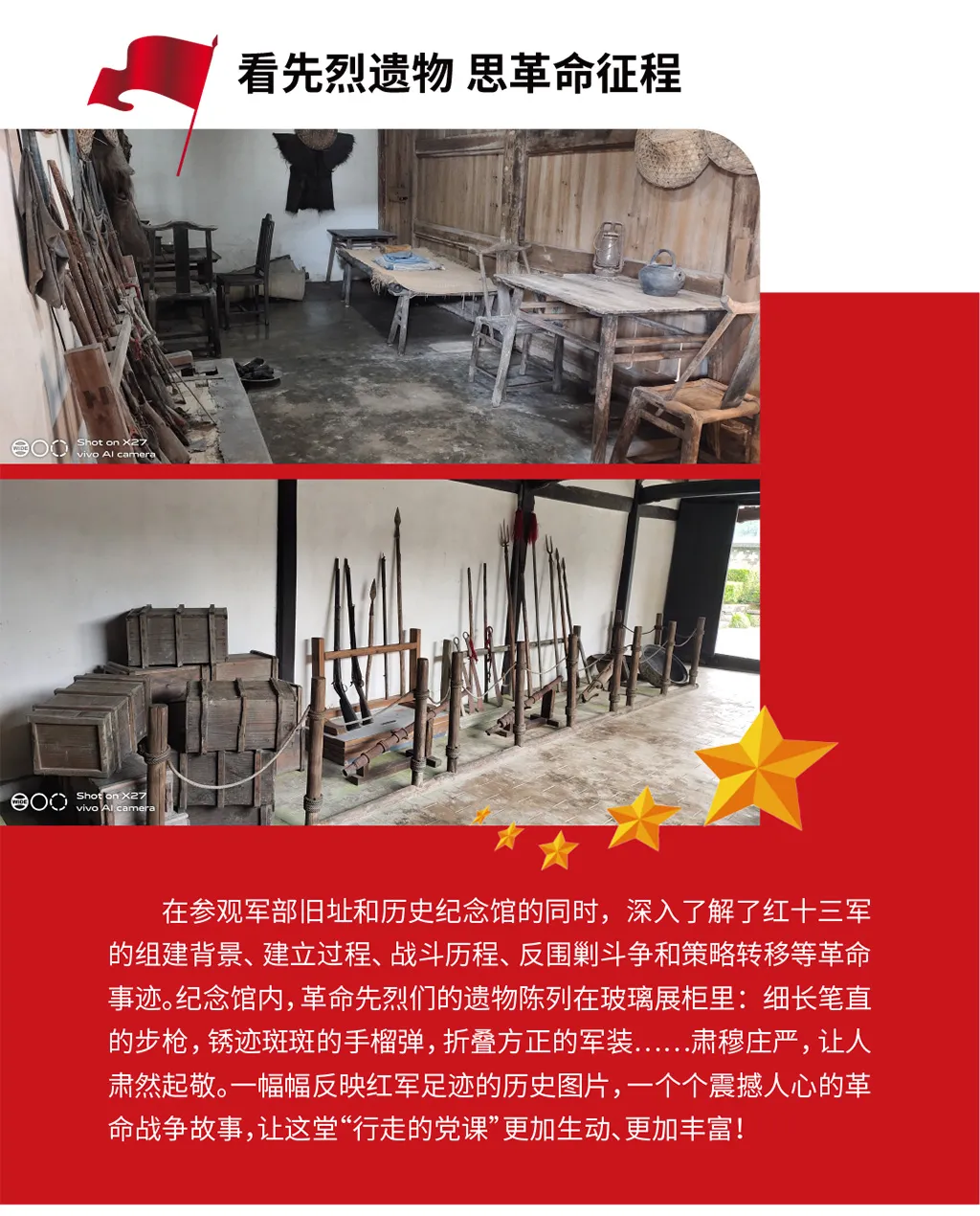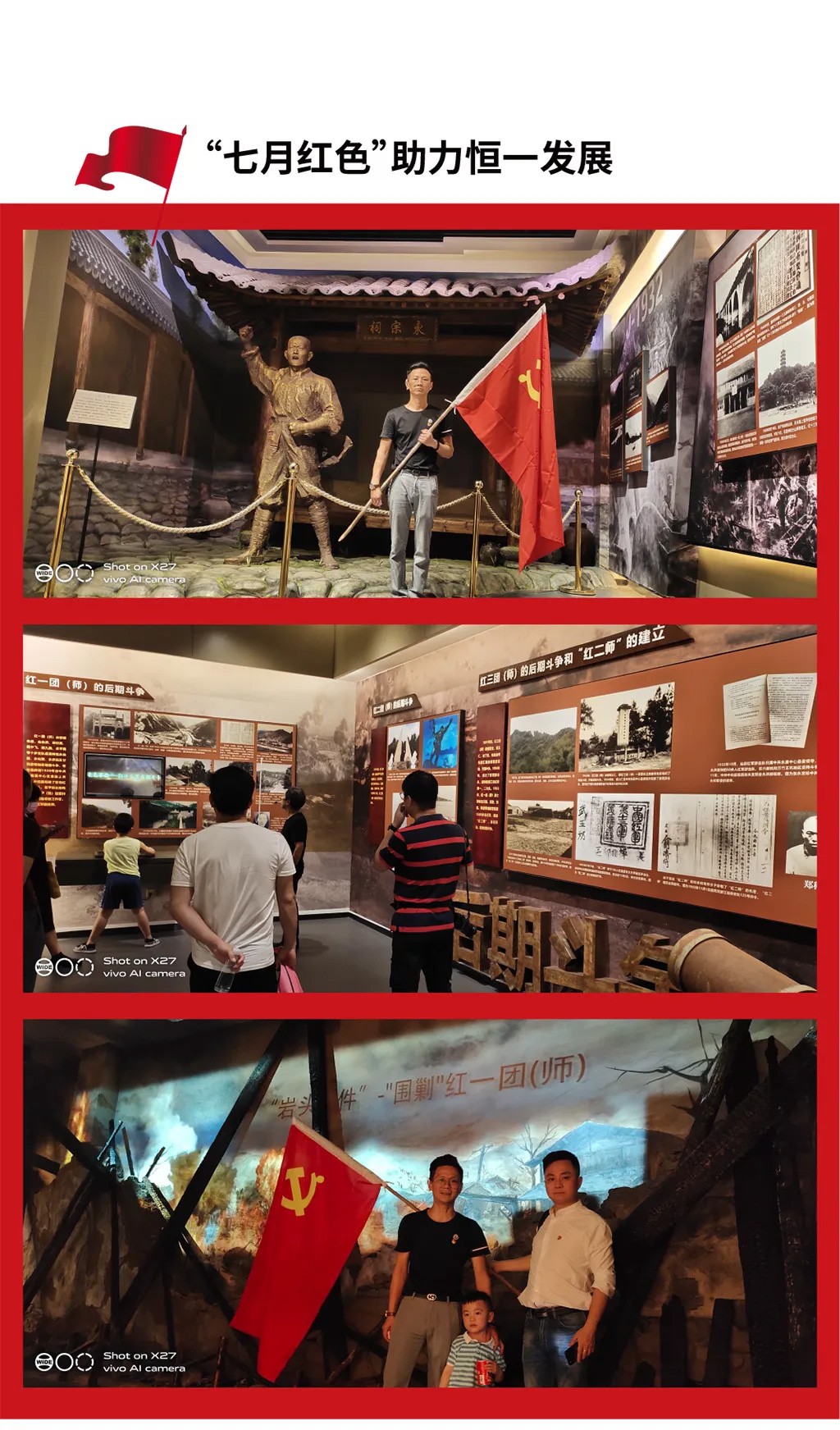 Through this theme party day event, all party members received a profound patriotism education and party spirit education, and they have a deeper understanding of their responsibilities as a party member. Carry forward the revolutionary spirit, do your own work with firm ideals and beliefs, a high degree of professionalism, and a solid work style to contribute to the development of the enterprise!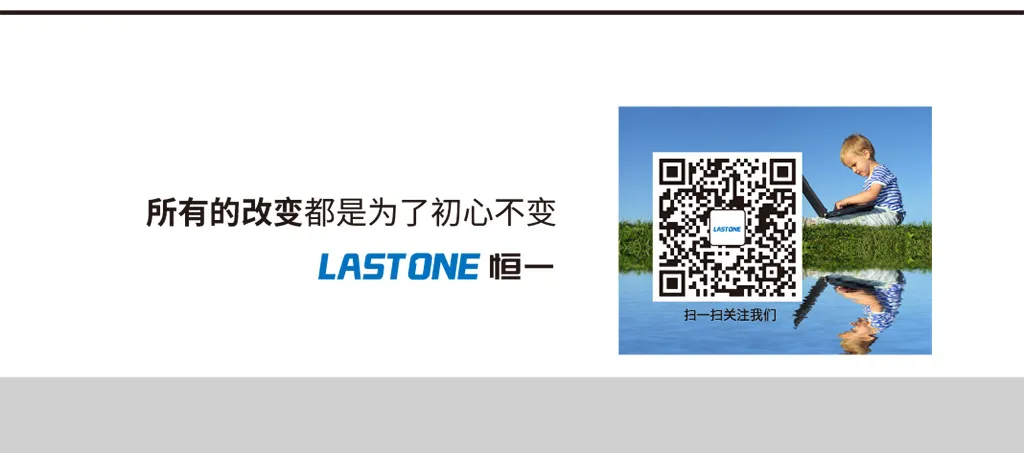 ---
Post time: Jul-09-2020