Hengyi's domestic sales mid-year summary meeting was successfully held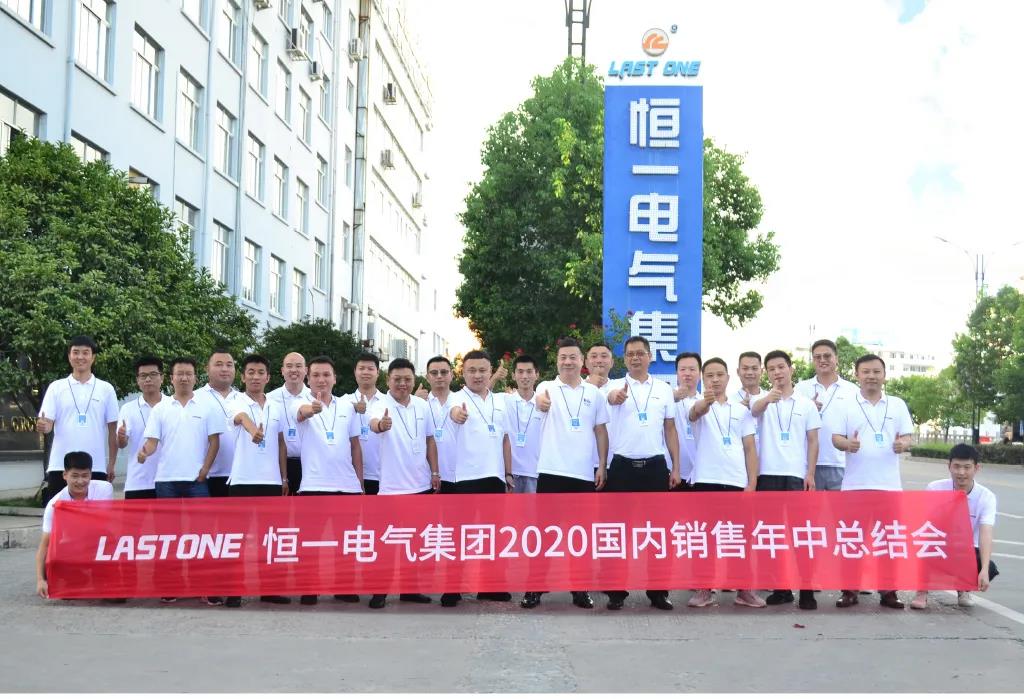 From July 31 to August 1, a two-day summary meeting of the Hengyi Electric Group's 2020 domestic sales year was held in the headquarters of the group. The meeting was presided over by the sales director Zhao Baida. After-sales department personnel attended the meeting.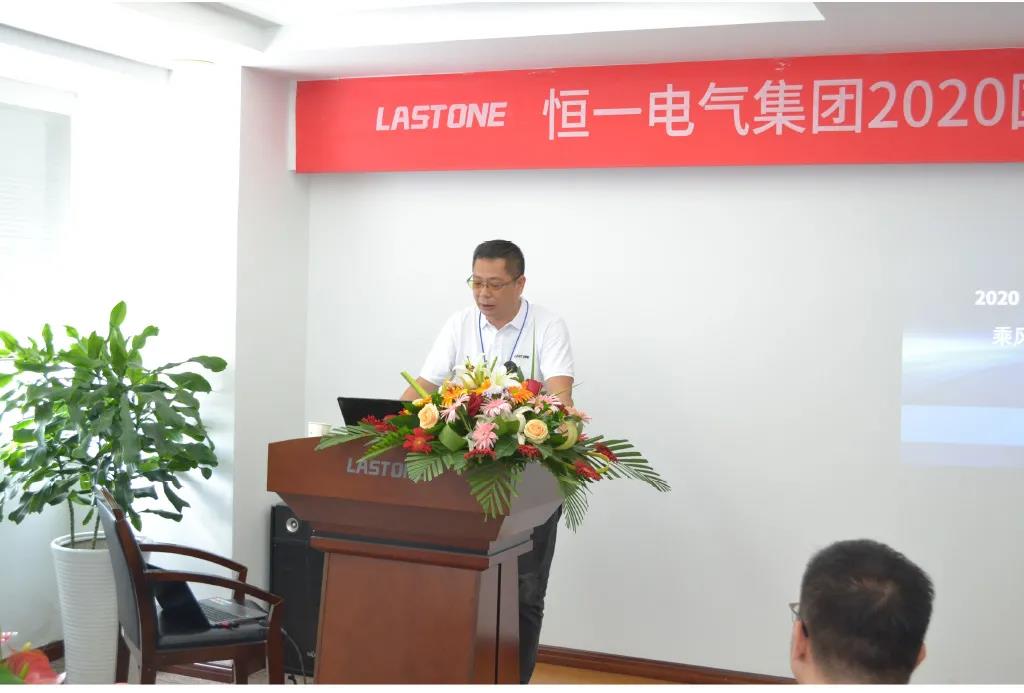 The meeting listened to the work progress, performance summary, strategic analysis and other aspects of the sales department and major regions. Director Zhao Baida made adjustments and deployments on sales policies, regional division, rewards and punishment systems, and market promotion.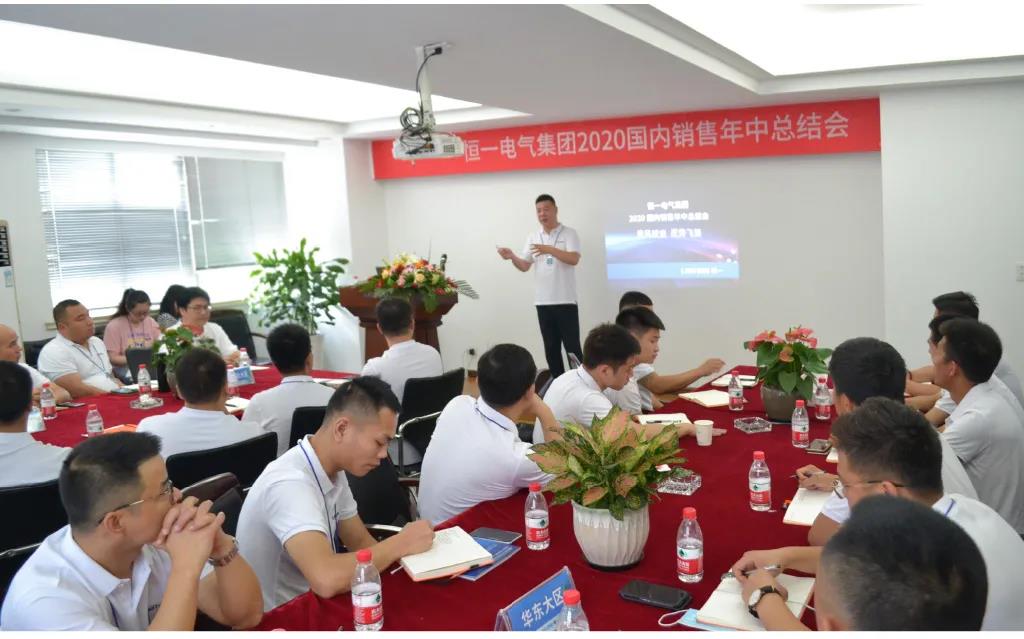 At the meeting, President Lin Xihong made a summary of the group's performance in the first half of the year, and made key analysis on industry trends, talent introduction, conceptual changes, and acceleration of intelligent upgrades. He asked all sales staff to give full play to the competitive advantages of the company's products and brands, take the initiative to master market information, make persistent efforts, turn crises into opportunities, and make every effort to fight the tough battle in the second half of the year.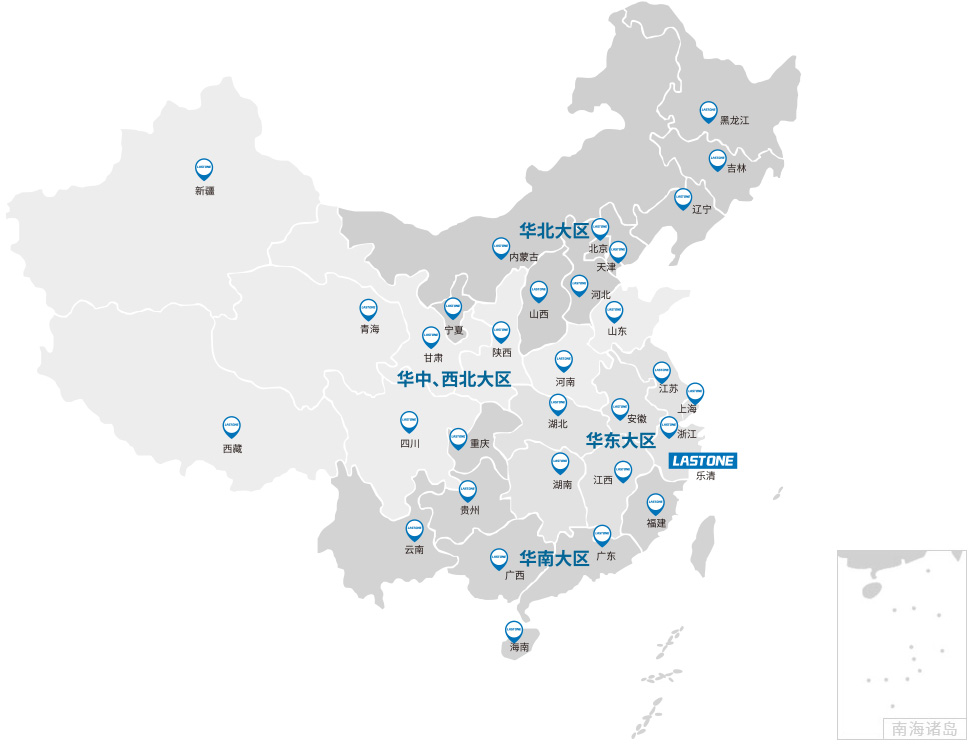 Sales elites gathered together to share experience and experience, not only learned the successful experience of excellent partners, but also enhanced mutual understanding. In-depth communication with technical, after-sales, internal service, marketing and other departments at the meeting. Work hard to solve customer pain points and difficulties. Everyone agreed that in the new era and new situation, clarifying the strategic development direction of the company, focusing on customer needs and values, and accurately improving the standards of products and services are the next focus of all marketers.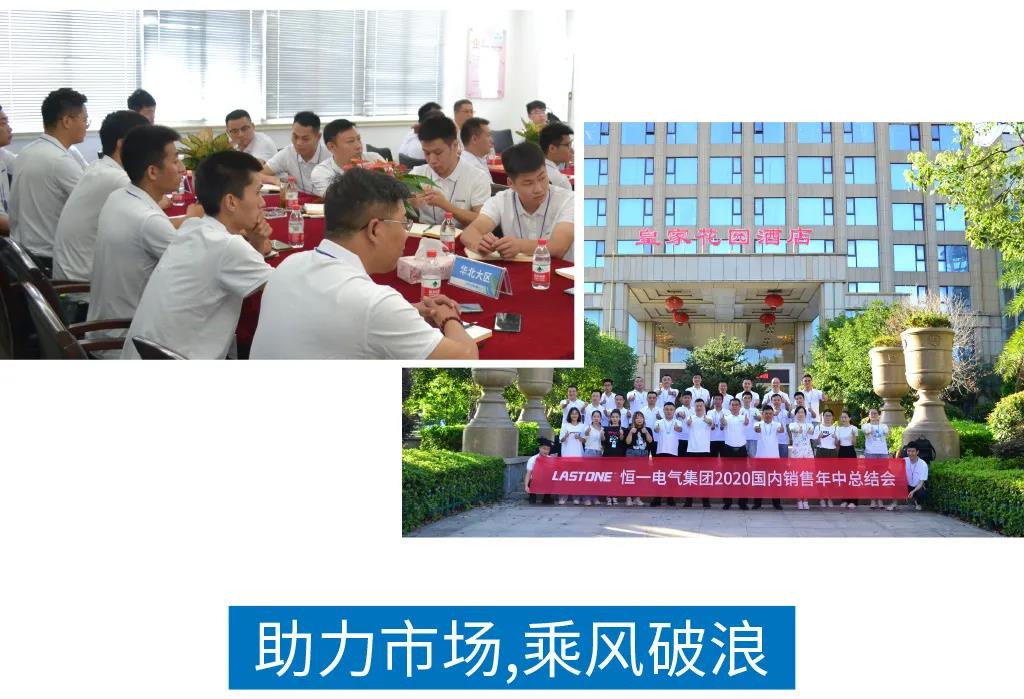 In order to respond to market changes and highlight the industry leader's position, Hengyi has developed and realized mass production of a variety of differentiated and innovative products and solutions, including smart capacitors, smart integrated capacitor compensation modules, smart anti-harmonic capacitors, and HYAPF active filters HYSVG static var generator, HYGF intelligent power quality comprehensive management module, JKGHYBA580 intelligent combined low-voltage reactive power measurement and control device, etc., adopt a cost-effective design to meet the diverse needs of different markets.

---
Post time: Aug-02-2020